Four Easy Ways to Improve Your Healthcare Marketing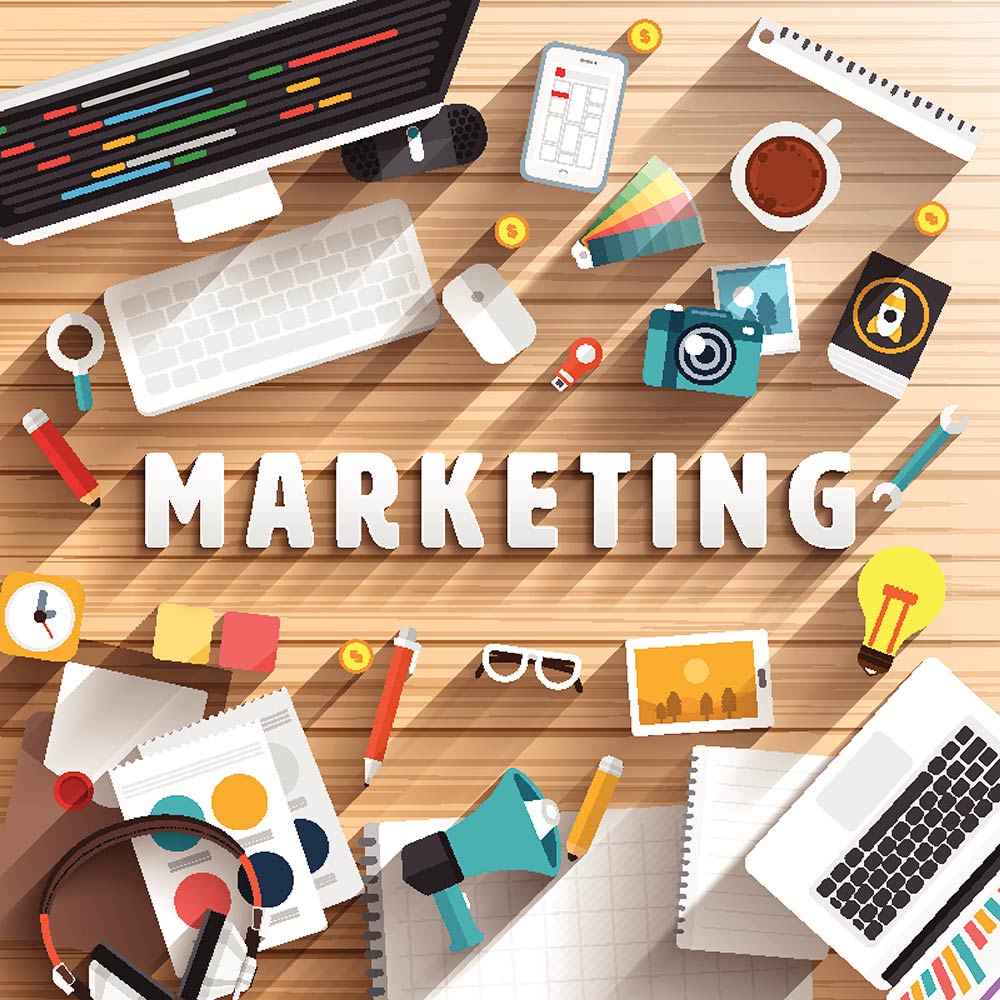 Four Easy Ways to Improve Your Healthcare Marketing
Healthcare is scary stuff for most people. Many of us fear the unknown, and healthcare can appear complicated and isolating. It's your job as a healthcare marketer to lift that stigma. It's your responsibility to reassure patients that they are in good hands. You can help them by communicating in a transparent and easily digestible way, by connecting with them authentically, and by showing them that you offer exceptional support and care through your trained and professional team of experts.
Let's take a look at four simple ways you can improve your healthcare marketing today:
Keep it simple: The challenge with the healthcare sector in particular is depicting complex messages, which can often scare off or frustrate your patients. This can be achieved through simple and memorable visuals. Try using a singular, emotional hero image with simple, strong statistics, facts, or instructions to get your point across. Or, opt for an infographic, a powerful visual marketing tool, which is covered in detail in our blog on visual marketing.
Bond with patients: Leverage social media to attract new patients and then bond with them using strong visuals that tell stories. Whether you're a physical therapist or a dentist, social media is an excellent way to connect with potential patients.
Offer authentic experiences: Share testimonials from your patients for emotional storytelling and authenticity in your overall marketing campaign and collateral. Beyond print and digital, use YouTube as a hub for your video marketing efforts online, then embed those videos throughout your website to boost search engine optimization (SEO). Henry Ford Hospital is an excellent example of a medical facility with a strong YouTube channel, which is frequently updated with videos ranging from informational content and discussions with medical experts to the hospital's perspective on trending issues and news updates.
Establish yourself as the expert: Your marketing content should always educate your audience, which in turn, demonstrates your expertise in the industry. This is an effective way to comfort patients; it illustrates your trust and credibility, and consequently, will attract new patients and retain existing one.